Works Selected in Previous Rounds
Below are the twenty short complete musicals selected into The Ten-Minute Musicals Project as of November 30, 2013.  
Click the name of the musical to view a short clip.  Some of actual workshop productions, some just audio and script.
Presently, clicking a clip automatically redirects and plays that video at YouTube.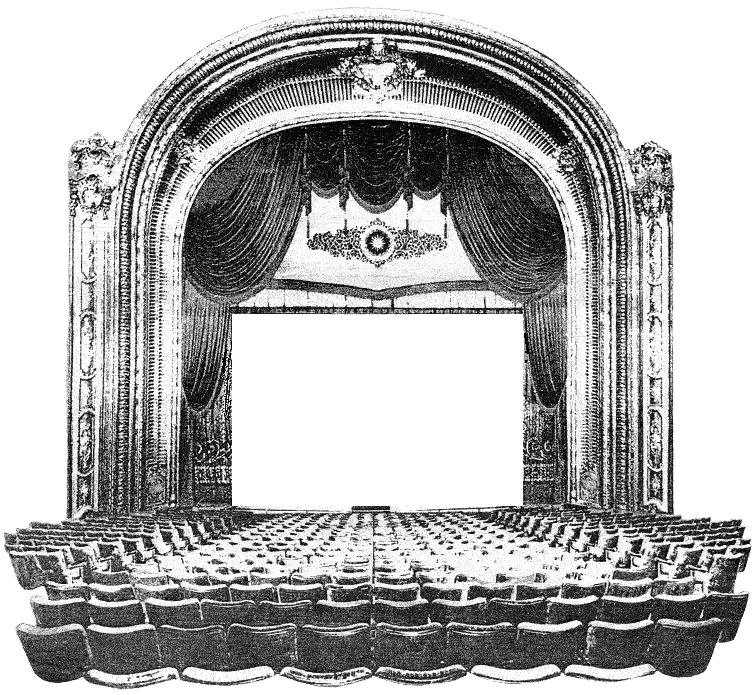 *Away to Pago Pago by Jack Feldman, Barry Manilow, John PiRoman, and 
 Bruce Sussman   
*Blue Monday by George Gershwin and Buddy DeSylva
*The Bottle Imp by Kenneth Vega (from the story by 
 Robert Louis Stevenson)
*The Fertilization Opera by Peter Tolan
*The Furnished Room by Saragail Katzman (from 
 the story by O.Henry)
The Hook by Joyce Bramberg (from the story by 
 John Collier entitled "The Chaser")
Love and Money by Morris Bobrow (from the story 
 by O.Henry entitled "The Hypothesis of Failure")
*An Open Window by Sarah Ackerman and Enid 
 Futterman (from the story by Saki entitled 
 "The Open Window")
*At Owl Creek Bridge by Toni Tennille and Ron 
 Thronson (from the story by Ambrose Bierce 
 entitled "An Occurrence at Owl Creek Bridge")
*Philip Glass Buys a Loaf of Bread by David Ives
Plaisir d'Amour by Walter Edgar Kennon and 
 Terrence McNally
*Precious Little Jewel by Jeff Blumenkrantz and 
 Libby Saines (from the story by Kate Chopin 
 entitled "The Story of an Hour")
*Pulp's Big Favor by Bruce Peyton and David 
 Spencer
The Ransom of Red Chief by Brad Alexander and 
 Helen Chayefsky (from the story by O.Henry)
*Remember Dancing by Lisa-Catherine Cohen 
 and David Pomeranz
Roman Fever by Francesca Blumenthal (from 
 the story by Edith Wharton)
*Space for Two by Nancy Ford, Elsa Rael, and 
 Mae Richard
Suds and Lovers by Doug Katsaros and June Siegel
Ubu Lear by Christopher Durang and Richard Peaslee
Woman With Pocketbook by Jeff Blumenkrantz, 
 Annie Kessler, and Libby Saines
*These works are included in the full-length musical Stories 1.0.
Honorable Mentions
Occasionally, works which evince particular creative ability and/or insight don't really fit into The Ten-Minute Musicals Project, yet deserve recognition. A few are listed below. In coming months and years, we'll attempt to list other remarkable works we've received or unearthed which similarly deserve such mention.
Shi-Poo-Pi by Sandra Tsing Loh
Jones & Sweetwater by Len Penglis
Alex and Chelsea by Dennis Livingston
Over Texas (from The First Lady Suite) by Michael John LaChiusa
Out of Hand by Archie Washington, Dan David, and Mark LaPierre
Waiting for Lenny by Norman Weiss and Brown Cardwell
A Full Life by Samuel Buckley and John Charles
                                                  The Ten-Minute Musicals Project    PO Box 461194    West Hollywood, CA 90046  USA      Email us